WHAT IS A STATE DEFENSE FORCE?
State Defense Forces (state military, state guards, state militias, or state military reserves) in the United States are military units that operate under the sole authority of a state government. State defense forces are authorized by state (Michigan Military Act 150 of 1967) and federal law (32 USC 109)and are under the command of the governor of each state. SDF's are distinct from their state's National Guard in that they cannot become federal entities. The federal government recognizes state defense forces, as per the Compact Clause of the U.S. Constitution, under 32 U.S.C. § 109 which provides that state defense forces as a whole may not be called, ordered, or drafted into the armed forces of the United States, thus preserving their separation from the National Guard.
State defense forces: Army units highlighted in red, Naval units in blue, those with both in green, inactive in purple. Not shown: Puerto Rico has Army and Air units.
Michigan's first state defense force was established as the Michigan State Troops Home Guard along with the Michigan State Troops Permanent Force in Act No. 53 Public Acts of Michigan on 17 April 1917. The Michigan State Troops organizations served on in-state active duty during World Wars I, II, and the Korean War. The Michigan State Troops were reconstituted as the Michigan Emergency Volunteers by Public Act 246 of 1988. The original intention for the MEV was to act as a force of trained emergency volunteers in the event that the National Guard was sent out of the state in a national emergency. The MEV was ordered to stand down in October 1998. The force was resurrected in late 2004 as the Michigan Volunteer Defense Force.
SO WHAT DOES THE MICHIGAN DEFENSE FORCE DO?
Michigan Military Act 150 of 1967
"The organized military consists of the Army National Guard, the Air National Guard, and the Defense Force."
The Michigan Defense Force is one of three military components in the State of Michigan under command of The Adjunct General (TAG) of the State of Michigan, Troops are trained and respond to declared emergencies, such as Disaster Relief, Public Health Emergencies, Security, Search and Rescue, and General Support Operations. Joint Operations and Training are conducted with Army and Air National Guard, USMC, ARMY, ARMY Reserve, Department of Homeland Security, Michigan State Police, County Emergency Management, and Local Authorities. Troops are also trained in Military Emergency Management, Radio Communications, Engineering, Medical Training, and much more!.
Our mission:The Michigan Volunteer Defense Force at the direction of Adjutant General provides reliable personnel support to Local and State agencies during declared emergencies.
Under that Mission we have six essential task's:
Support Michigan's Receipt, Store, and Stage (RSS) of the Center for Disease Control (CDC) Strategic National Stock Pile (SNS).

Support Michigan with certified Community Emergency Response Teams (CERT).

Support the Michigan National Guard (MING) with county Liaison Officers (LNO).

Support the Michigan National Guard with Joint Reception, Staging, Onward Movement and Integration (JRSOI)

staffing.

Support Michigan National Guard with Retirement Services Specialists (RSO).

Support Michigan National Guard and County / Local Authorities with Search and Rescue (SAR).
PUBLIC HEALTH EMERGENCY: FLINT WATER CRISIS (06 OCT 2015)
Upon the declaration of the Public Heath Emergency: Flint Water Crisis, State Defense Force Troops were requested to assist with Point of Distribution (POD) staffing by Genesee County Emergency Manager Jenifer Boyer, Our Mission was to provide personnel support at 4 POD locations and assist with the distribution of water filters to the citizens of the City of Flint. State Defense Force (SDF) Troops were the 1st Military Force to assist City of Flint with the Flint Water Crisis. A Team of 20 Troops (Boots on the Ground) and a half dozen assisting with administration provided approx. 30 days of POD support 10/07/15 through 11/06/15. SDF Troops in the first week provided 179.5 hrs of service, these troops were never formally recognized for their service in this mission, The following troops thank you for your Time, Dedication, and Selfless Service!
Adair, Danial SGT
Carnes, Gregory SSG
Claycomb, Elmer CPT
Deel, PV2
Dietrich, Gary SGT
Ewing, Michael CPT
Fauver, John WO1
Gilliand, Michael SSG
Grigsby, Steven WO1
Hanson, Daniel SGT
Johnson, Joe CPL
Labrake, Timothy MAJ
Lupinski, Michael CW2
Maurer, Michael SGT
McAleer, Mark PVT
Mesic, Ronald WO1
Morton, Maurice LTC
Oswalt, Linda MAJ
Raska,
Squirer, David CSM
Weiber, Lori WO1

Wienckowki, Steven PVT
I'm sure there are leaders that are not mentioned here that assisted outside the direct operation thank you for your time and dedication!
SHIAWASSEE COUNTY STATE OF EMERGENCY (MAR 2019)
Upon the declaration of Shiawassee County's State of Emergency, State Defense Force Troops were requested by Shiawassee County Emergency Manger Trent Atkins to respond and assist. Our mission was to provide personnel support and assist with Debris and Tree removal (Chainsaw Operations). SDF Operation was a week long and put in over 500 hours of boots on the ground over 6,000 miles driven, and 100+ hours of drive time. Thank You for your Time, Dedication, and Selfless Service!
Applegate, James
Bench, Donna
Blair, Tony
Bristol, Jared
Brown, William
Burk, Sheila
Dann, Dennis
Deloatch, Raymond
Dono, Nicholas
Foor, Michael
Gilbert, Wendy
Grigsby, Steven
Hale, Dennis
Hall, David
Harris, Michael
Hirdning, William
Long, Mathew
Lupinski, Michael
Martin, David
Maurer, Michael
Munday, William
Parker, Napoleon
Paluska, Harrison
Porier, Cameron
Rademacher, Rita
Santiago, Orlando
Schlosser, Travis
Schut, Rachel
Turowicz, Paul Jr.
Viruet, Zona
Washburn, David
Wildenhaus, Drew
I'm sure there are leaders that are not mentioned here that assisted outside the direct operation thank you for your time and dedication!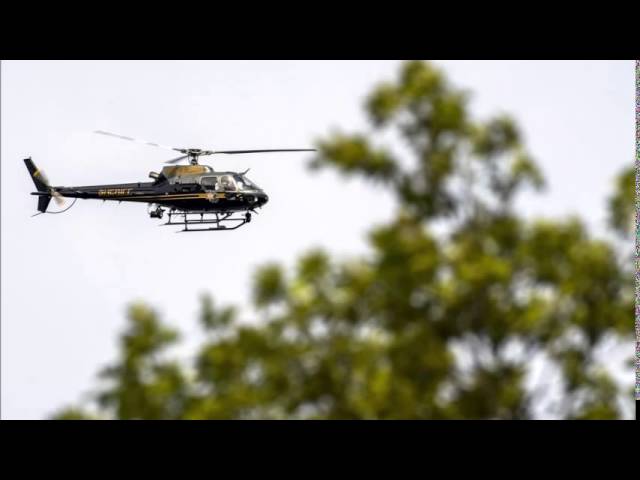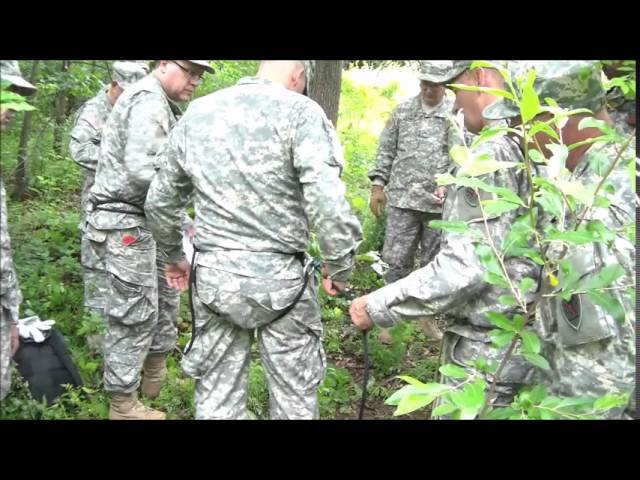 Leadership Reaction Course
Double-click the video to edit it and enter a short description of the video here.
/